"Once you learn to read, you will be forever free."
– Frederick Douglass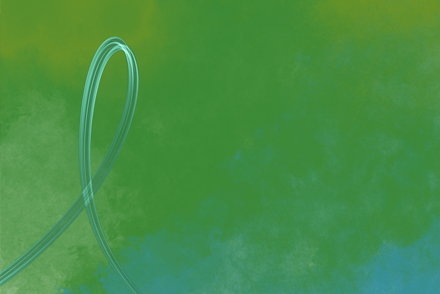 Mental Health Awareness
Programs around the national movement to raise awareness about mental health.
Events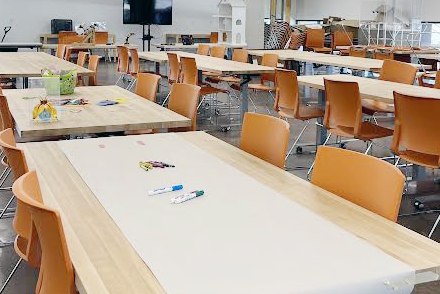 Create Your Own Library Experience
Customize a Library Program Guide with programs and events of your choice to create a library experience made just for you!
Create!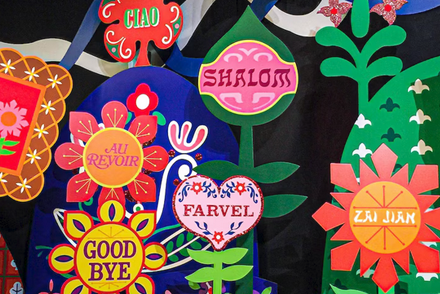 Multilingual Survey
The IMLS and PCCLD are calling for participation in a study of culture, leisure, and reading practices of multilingual public library patrons.
Take Survey
May is Mental Health Awareness Month