Image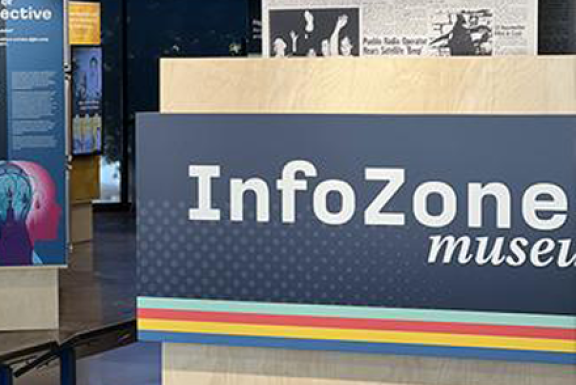 FREE AND OPEN ACCESS TO INFORMATION
Libraries aim to develop and support the public's information literacy engagement through promoting life long learning, fostering intellectual freedom, supporting information technology skills and encouraging skills to access and consume information as an informed and knowing individual.
PCCLD has partnered with the Robert Hoag Rawlings Foundation to offer an exhibit that examines the three primary communication revolutions and their impact on our lives. The print, broadcast and digital eras produced historic change in American society because of the freedom of speech guaranteed in the 1st Amendment, technological advancements and mass cultural impact. This exhibit integrates national and local content to help each visitor have a historical context in which to understand how important it is to be a knowledgeable, critical and skilled consumer of information.
The Hoag and Rawlings families in Pueblo
Under the leadership of the Hoag and Rawlings families, The Pueblo Chieftain fought to protect Pueblo's water, helped develop prestigious institutions of higher education and supported civic efforts such as the Historic Arkansas Riverwalk and Pueblo Economic Development Corporation. The Hoag and Rawlings families advocated to keep the Colorado State Fair and Colorado Mental Health Institute in Pueblo.
Small newspapers in the West
A local newspaper brought stability to newly established towns by creating a community that interacted to sell goods and services, announce births, marriages, deaths and report criminal arrests and jailings. Editorials, historical essays, manners and customs commentary, and court cases also filled newspaper pages.
Image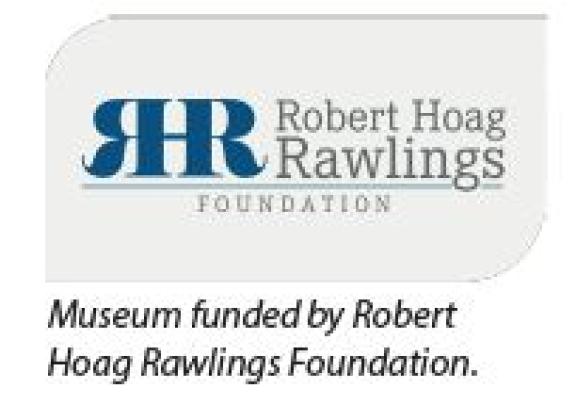 Image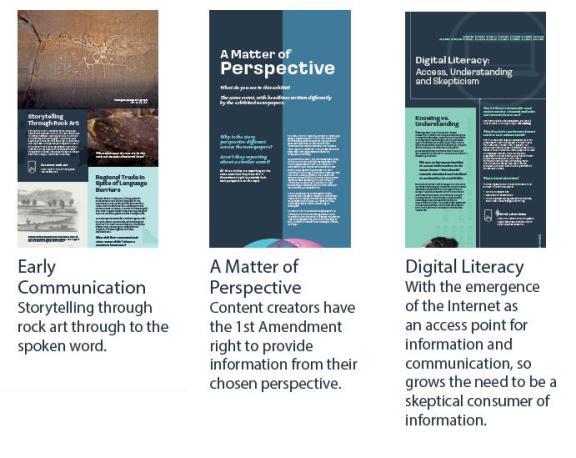 Image