Image

PCCLD's mission is to encourage the joy of reading and support lifelong learning and present access to information from across the world. The goal of the All Pueblo Reads project is to generate discussion that crosses cultural, generational, and socioeconomic lines by featuring one book to read in the community.
We are excited to announce this year's featured authors/books:
Adult: 
Image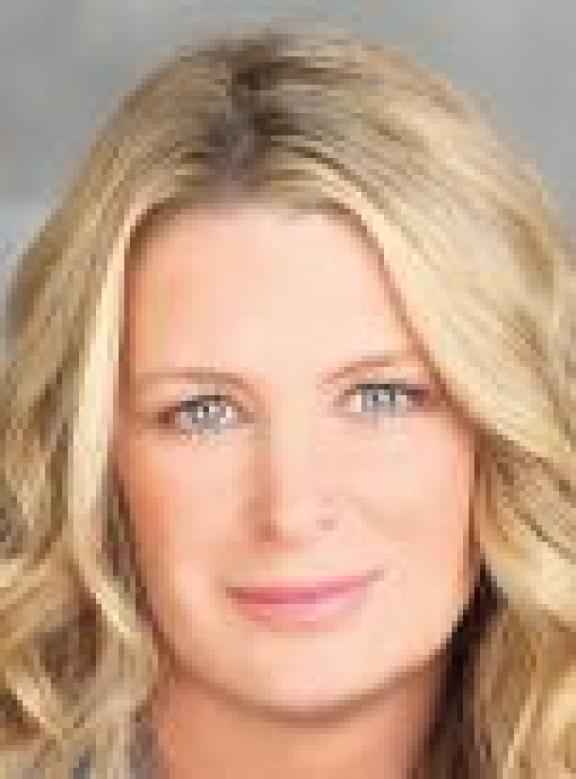 Booklovers Ball
Public Author Presentation
featuring Kristin Hannah: November 5, 6 p.m.
Youth: 
Alicia Ortego
Image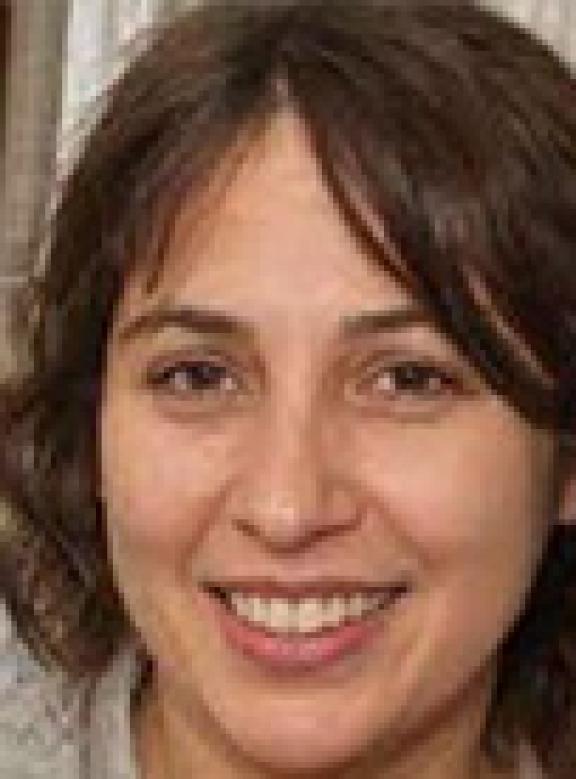 The Events:
Image