March is Women's History Month. Celebrate women at your local library!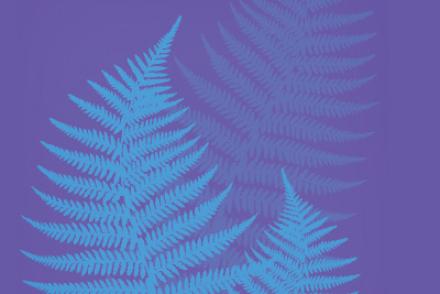 Outstanding Women
The Outstanding Women Awards honor and celebrate the roles and contributions of women in Pueblo's history.
See more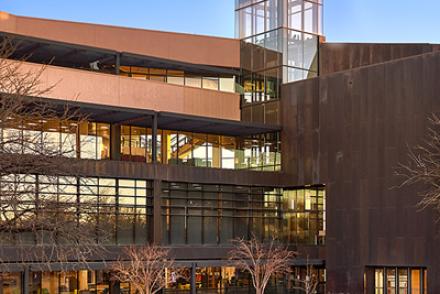 Grand Opening
Join us for a week-long celebration as we show off the final vision of the Rawlings Renovation project! 
See more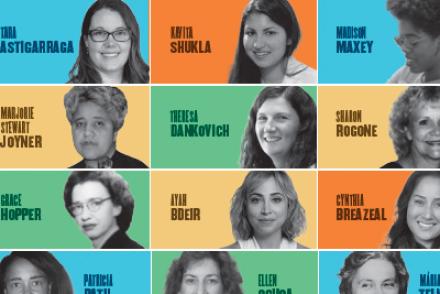 "How important it is for us to recognize and celebrate our heroes and she-roes."
– Maya Angelou
CELEBRATE WOMEN'S HISTORY