Image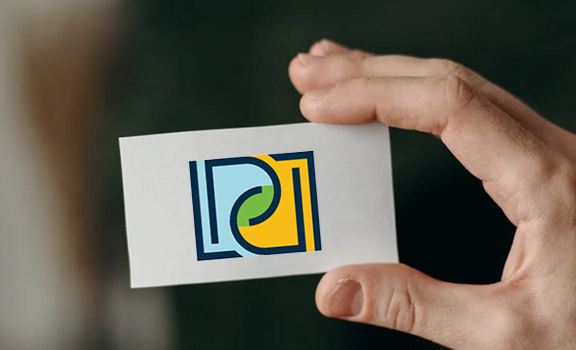 Register for a library card online
There is no charge for a library card. Any adult resident of Pueblo County may obtain a library card by filling out an application in person and showing proof of address. A child may apply for a library card if the application is also signed by a parent or legal guardian. The parent or legal guardian assumes responsibility for all items borrowed on the minor's card until the age of 18. All library card applications must be made in person.
Acceptable forms of proof of ID/address include a driver's license, Colorado I.D., Student photo I.D.,bank photo I.D. card, a current utility or rent receipt. In any case the person applying must show documentation verifying both name and address.
A lost library card should be reported immediately to the Library. The card can be cancelled if there is reason to believe someone else might use it.
A library card is like a credit card. If the library card is loaned to someone else or someone else uses it to borrow materials, the person it was issued to is responsible for those items until they are returned. Library cards not used in 36 months with no outstanding materials will become inactive and eventually deleted.
Personal Identification Number (PIN)
A PIN is a number that is used in conjunction with a patron's library card number to access electronic services that are reserved for PCCLD library patrons: Internet workstation reservation and use, book holds, home access to online journals, and wireless access.
The PIN that is assigned to each patron when a library card is assigned is their birth date. If a patrons birth date is December 9th 1969, then they would enter 12091969 for their PIN.
Visit any library location or register for a library card online HERE.
Proof of identity, birthdate, address and residency required. Name and address are required on all documents submitted. Electronic proofs of residency may be accepted ( bills, lease).