Image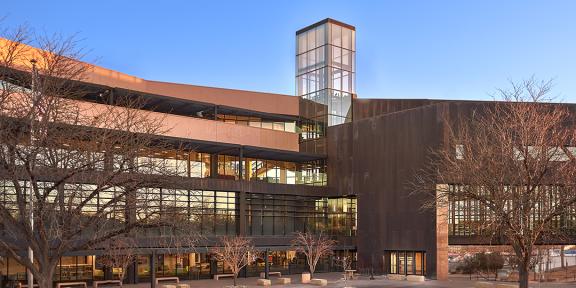 SHARE THE MAGIC
Educators, plan a class visit to one of our library locations and help instill a life long love of exploration and learning. Your class can be shown all the amenties a location has to offer, learn research materials, attend a storytime or participate in a small project. Complete the form below and a library representative will contact you in 2-3 business days to confirm your visit. If you have any questions or concerns, call the library at 562-5600.
• If you are requesting library staff visit your location or attend your event, please select "Offsite" as your location.
• Please note
that some offerings are not available at all locations and may have age restrictions.