Image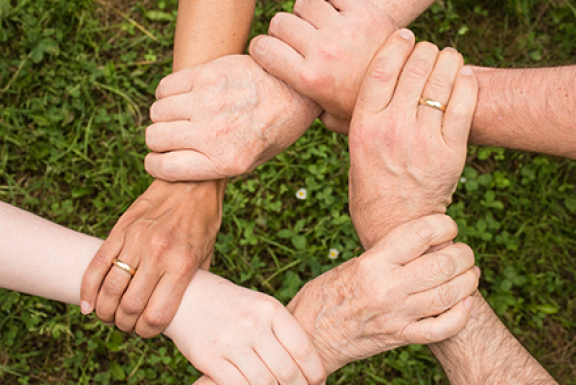 Do you love the library? Don't know what to do with your valuable extra time? Come volunteer at the library! There are a number of activities and locations to volunteer at the Pueblo City-County Library District. Everything from working with books and materials, community relations, marketing and special events, InfoZone News Museum, archives, youth activities, HR, finance, facilities and much, much more! Download your volunteer application below and turn it in today. Teen volunteers are welcome also! For specific inquiries, please call Human Resources at (719) 553-0227.
Volunteer Benefits
Create a sense of community spirit and pride.
Help to preserve the history of the Pueblo area.
Enrich your knowledge; and the knowledge of each person who visits the library.
Get to meet new people and interact with staff and patrons in a healthy work environment.
Letter of recognition to employer and/or school.
Special library recognition program and awards banquet.
Specialized training oportunities.
Flexible schedules available.
IdeaCon Volunteer Opportunities! The library district is looking for volunteers who love activities, cosplay contests, vendors and food trucks for an awesome day on August 12, 2023. Click here to learn more about this volunteer opportunity!
Adult Literacy Tutor Volunteer The library district is looking for volunteers whose primary goal as a tutor would be to help adults improve their literacy skills. Click here to learn more details.
Technology Tutor Volunteer Opportunity If you enjoy helping others learn basic technology skills, we have a fantastic volunteer opportunity for you! Click here to learn more details! An adult volunteer application form (see below) will be required.
Homebound Services Bring the library to those who are unable to visit. Would you like to know more? Contact Homebound Services at 719-553-0233 or homebound@pueblolibrary.org
Volunteer Application
Please complete and return a volunteer application to any library location. Otherwise send the application to Volunteer Coordinator, C/O Pueblo City-County Library District, 100 E. Abriendo Ave., Pueblo, CO 81004.