Home to one of Pueblo's best kept secrets - The Vault, our Local History and Genealogy department has been collecting and preserving materials of local historical interest since the late 1800s.
Housed on the third floor of the Robert Hoag Rawlings Library at 100 East Abriendo Avenue, in Pueblo, Colorado, the department provides reference materials and online information resources to assist with historical research.
Regional History and Genealogy Resources
Historic Colorado Newspapers on Microfim
Archival Collections
Pueblo City Directories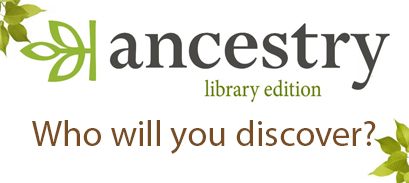 The Western Research Room houses a specialized noncirculating collection of rare materials related to the history of Colorado, the Rocky Mountains West, and Northern New Mexico, with an emphasis on Pueblo and the Arkansas River Valley.
There is a collection of 800 books that can be checked out about history west of the Mississippi and genealogy guides.
Need help getting started?
Other things you can find:
Oral Histories
Maps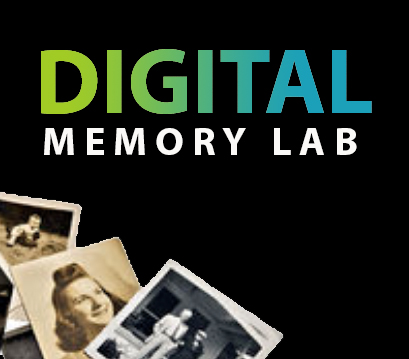 Archival Collections
Pueblo City Directories
Local History Clipping Files
Pueblo Yearbooks
Oral histories
Hispanic Genealogy Collection
Civil War Reference Collection
Maps
Newspaper Collections