Image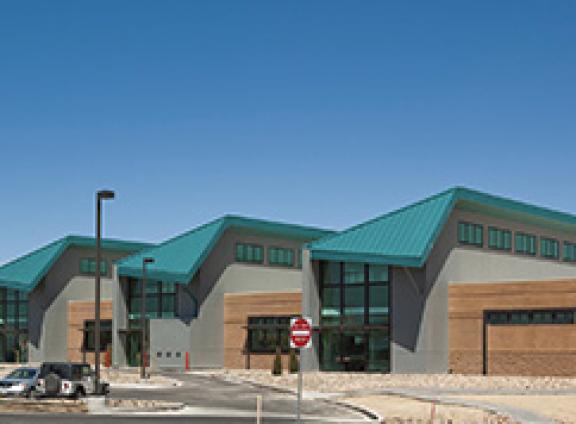 298 S. Joe Martinez Blvd. Pueblo West, CO 81007
3D Printing:
Anycubic Mega S printer.  Meet with a staff member who can send your file to the printer.
Cost is equal to the amount of filament used.  The software that prepares the file can tell us how much
filament will be used so that we can give a cost upfront. Drop in or call:
719-562-5643
.