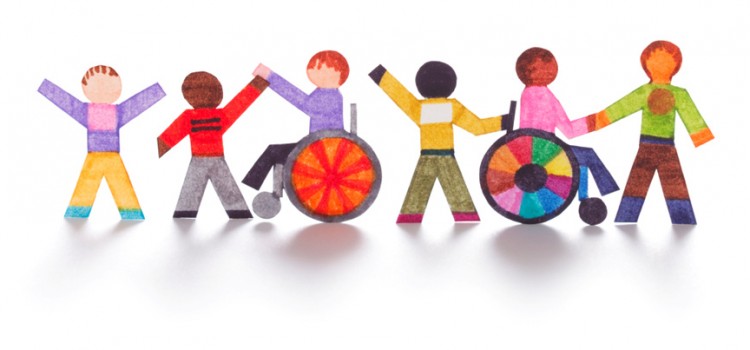 (photograph retrieved from Areadne.eu)
To help support families and educators with distanced learning, Educating All Learners, has partnered with numerous disability rights and education groups to create a hub of references for those working and teaching special education learners online. Here, families and teachers can find tools, tips, live webinars, interactive forums, and even the option to submit resources to be added to the collection. 
For more guidance and information, visit EducatingAllLearners.org and sign up for a free account! 
                                                                          (Photo by Angel Rathell)
Have fun! You won't be able to replicate their classroom structure and that's okay! Some days you may accomplish more than others and that's also okay!  
Have patience with yourself and your children and allow them to have input on what they want to learn and tailor your lessons around their needs. 
Get creative and crafty! Right now Pinterest is your friend!! Providing time for creativity will allow your children to express themselves, promote self-confidence and individuality, develop motor skills and bonding time!
If you don't do this already incorporate quiet times into your routine so everyone has time to unwind. 
Last but not least, make time for hugs! Things are admittedly kind of difficult at this time and your children may or may not fully understand what's going on. Make sure that their mental health is just as important as their education! 
Welcome, Families!
The
Learning at Home Hub
 is your place to find the many resources PCCLD has to offer.
JA is providing access to learning experiences that can be accessed by students, parent and teachers. Resources are organized by school level and can be used whether or not you've engaged in a JA program in the past.
HelpNow
–
Free online tutoring and test preparation in Math, English, Science, and more for Kindergarteners through College ages. (Tutoring available daily from 2 – 11 pm).
Tutorial