Libraries are important cornerstones of a healthy community. It is a lifeline to the world and all the information in it.  The Pueblo City-County Library District is an award-winning library that gives people the opportunity to find employment, explore research, experience new ideas, get lost in wonderful stories, all while providing a sense of place for gathering. 

Please consider a donation to the Pueblo Library Foundation to ensure that Pueblo's libraries continue to improve lives in countless ways. 
To make a gift with a credit card, please click on the PayPal button below
or call Gloria Madrill at (719) 553-0221 to make a gift over the phone.
To make a gift with a check, please mail the check to:
Pueblo Library Foundation
Attn: Community Relations
100 E. Abriendo Ave.
Pueblo, CO 81004
Thank you for supporting literacy and life-long learning in our community!
Image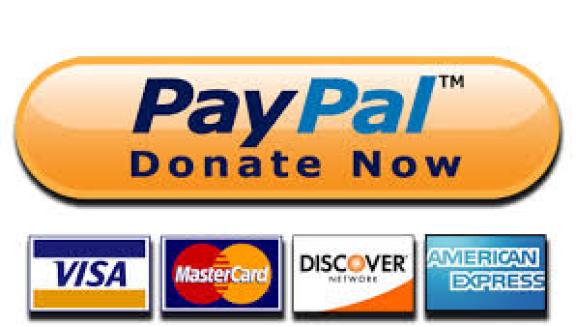 Library Year In Review : 2021
To view last year's achievements download this file here: