Image

Call 719-553-0206 or visit the Rawlings Library and speak with Thad or Rebecca to learn more
Image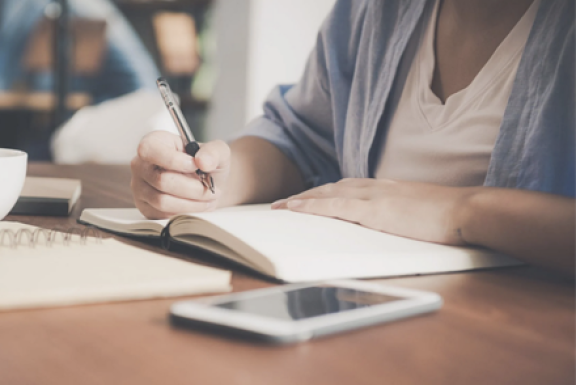 Image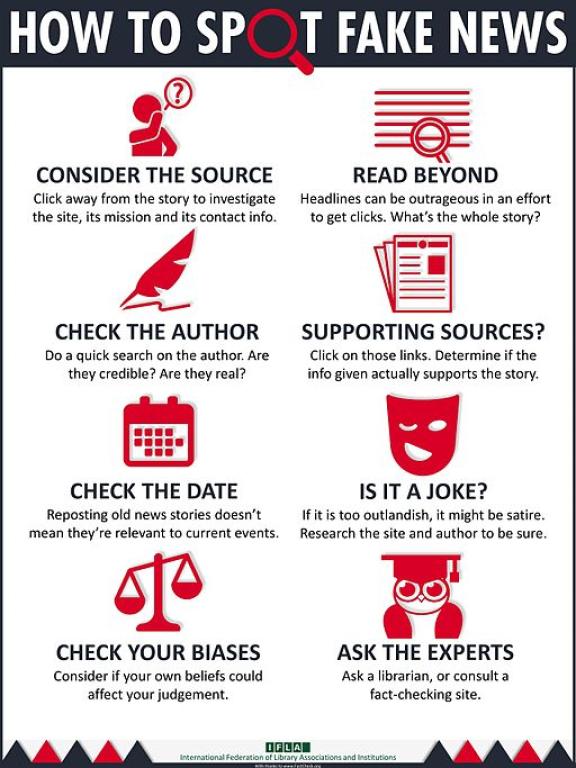 WELCOME TO YOUR LEARNING JOURNEY
We are here to support you and learn from each other.
Adult Literacy at Pueblo City-County Library District offers the opportunity to learn new skills or improve old ones.
Every day we help adults just like you meet their literacy goals. Some goals include learning to vote, reading a newspaper, helping children with homework, using a computer, and getting a better job.
All services are FREE and available at any library location throughout the Pueblo City-County Library District.
Reach out to become a volunteer, register as a learner, schedule a tour for adult learners, or to partner. rebecca.mcghee@pueblolibrary.org
Image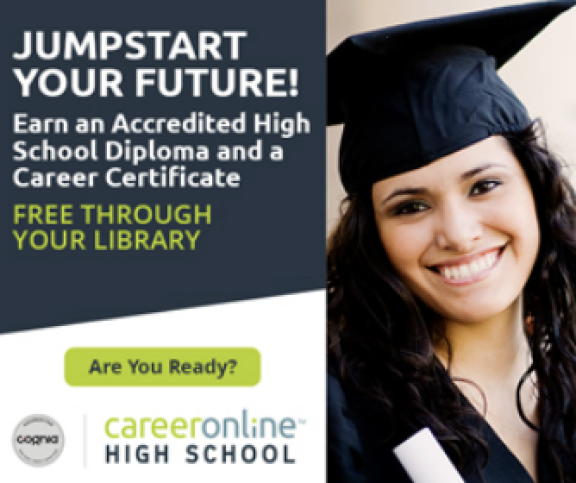 Earn an accredited high school diploma while gaining real-world career training through a flexible, supportive, online education program. Learn more...
Image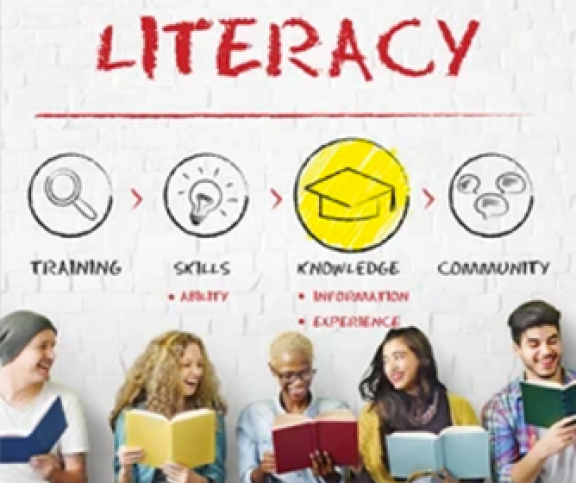 We do a complete evaluation of your skills and find a perfect tutor just for you. We give you free learning materials to help you learn to read and write. Or, improve your basic math skills. 
Tutoring is free at every library. Call (719) 553-0206 to make an appointment or fill out this form.
Learn computer skills, literacy and more!
News for You helps to build reading, vocabulary, and English language skills in the context of current events and high-interest news stories. Email adultlearning@pueblolibrary.org to access this resource digitally. Or, you can call 719-553-0206 for more information.
Brainfuse Adult Learning Center
Dedicated to the unique needs of an adult population; Brainfuse's Adult Learning Center consists of a suite of services that; among other things; provides live job coaching; test preparation (such as the GED and the U.S. Citizenship Test); and academic skills building sessions from live online tutors.
 Prepare for standardized tests with eBooks, online courses, and full-length practice tests for GED, U.S. citizenship, and more. Find tuition assistance, and explore and prepare for careers whether you're entering the workforce for the first time or searching for new opportunities. Personalized career recommendations. Search for jobs and create résumés, cover letters, and websites that can be externally shared with prospective employers, using prebuilt templates.
GED Classes at Rawlings Public Library taught by SEL Tutoring!
Phone: (719) 485 - 2456
The Pueblo Workforce Center
Get support with your job and GED goals.
Address: 212 W 3rd St, Pueblo, CO 81003 Phone: (719) 562-3731
LEARN IT. KNOW IT. SHOW IT.
Northstar Digital Literacy tests your computer skills. You can build skills in key areas, and demonstrate your knowledge by earning certificates and badges.
Prepare for your future now! Practice basic computer skills online, sign up for a class at the Rawlings Library with Thad Stelter, our Technology Outreach Specialist, or have a Northstar test proctored to earn Certificates.
Contact Thad for 1:1 Technology Tutoring appointments or to learn more about classes at thad.stelter@pueblolibrary.org or by calling 719-562-5695.
To register for a Northstar account click here.
REQUEST ASSISTANCE THROUGH UNITE COLORADO
By completing the form below, you'll be entered into a coordinated network of community resources that are available to help during this crisis. This can be anything from housing or utility assistance to food and mental health counseling. 
The information you enter is completely confidential and will only be shared in order to connect you to services.