Image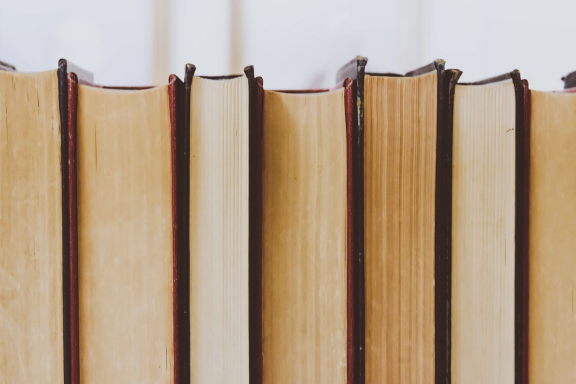 With Build-Your-Own-Book Bundle, our librarians will create a bundle of material specially for you!
Please let us know what type of materials and genres you are interested in, we'll browse for you and create a custom bundle of material for you to pick-up curbside.
Give us 2-3 days to get your material together and we will call you to schedule a pick-up date and time. Your library card account must be in good-standing.