While April 1st was official count day, the official count period is from April 1-August 14th and the State of Colorado and Pueblo County is working on efforts to ensure a complete and accurate count. This critical process ensures that Colorado receives fair representation in Congress and its fair share of federal funding. The data collected is then used by states for redistricting.

Every year, billions of dollars in funding for schools, hospitals, fire departments, roads and other resources are allocated based on census data. To make sure everyone in the community counts, it's important to take part in the census and encourage your friends, family and colleagues to do the same.

The Census is safe and important; the answers are protected by law and are not shared with anyone pursuant to federal law, to include any other Federal Agency. While it is the Census Bureau's responsibility to count everyone in the country, it is our local communities who will benefit the most by an accurate count.

To learn more, visit the Colorado Census 2020 website Fact sheets and resources for use by communities and organizations are also available.
How to take the Census
Each home will receive a mailed invitation to respond to a short questionnaire—online, by phone or by mail. This invitation will include an ID number, which you need in order to take the census.
 
You can take the census:
By Phone – A phone number to respond will be included in the invitation letter sent via mail
By Mail – Week of March 12, everyone will receive an invitation via mail (will include a unique code to go online, phone, etc.)
Online - Use one of our many public computers
In Person - Visit one of the Census Days hosted at the Library or through other community organizations
Your participation in Census 2020 is critical.
Here are just a few reasons why:
A more accurate count of Pueblo County will impact federal funding for our community schools, roads, fire departments and hospitals.
Census results determine how many Congressional seats each state gets.
It's mandated by the U.S. Constitution in Article 1, Section 2.
Important Dates:

March 12 - 20: Households will begin receiving official Census Bureau mail with detailed information on how to respond to the 2020 Census.
 
March 30 - April 1: The Census Bureau will count people who are experiencing homelessness, including those in shelters, at soup kitchens and mobile food vans, on the streets and at non-sheltered, outdoor locations such as tent encampments.
 
April 1: Census Day is observed nationwide. By this date, every home will have received an invitation to participate in the 2020 Census.
 
April: Census takers will visit college students who live on campus, people living in senior centers and those who live among large groups of people. Census takers also begin conducting quality check interviews to help ensure an accurate count.
 
May - July: Census takers will visit homes that haven't yet responded to the census.
 
December: The Census Bureau will deliver counts to the President and Congress.
More Information:
Additional Resources:
Image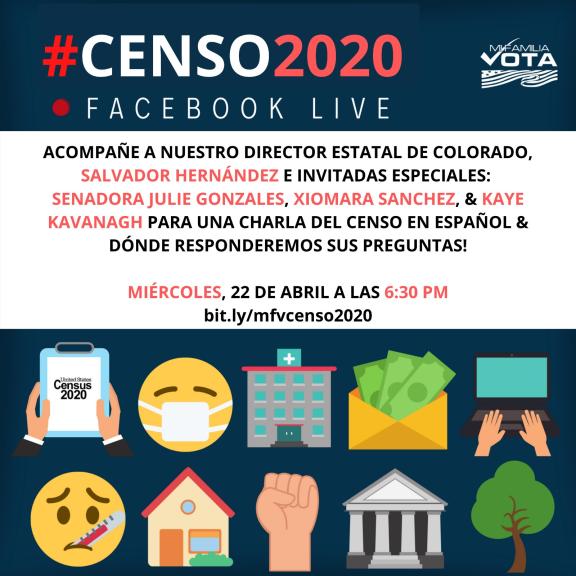 Image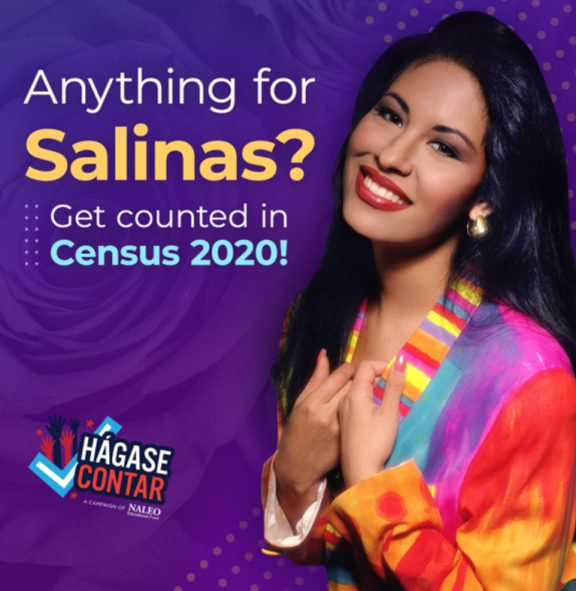 Image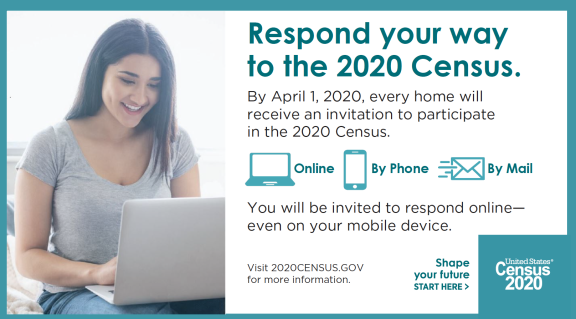 Image