What is the OverDrive Digital Library?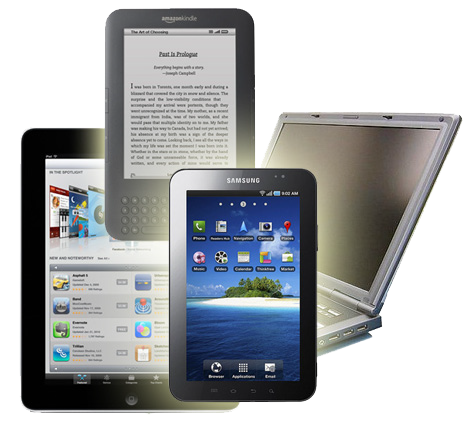 The Pueblo City-County Library District is pleased to offer OverDrive, a digital library collection. With this service, patrons may download all types of audio books and e-books. Selections can be downloaded to personal laptops and desktop computers, e-readers, digital tablets, smart phones, MP3 players and other devices.
Types of Downloadable Media Offered
e-audio books - A sound recording of a book being read. An e-audio book is often referred to as a book on tape or book on CD. Audio books can be downloaded to a computer, MP3 player or burned to a CD.
e-books - An electronic book that is read on a computer screen or e-reader device. E-books come in various formats compatible with various e-readers.
Lending Terms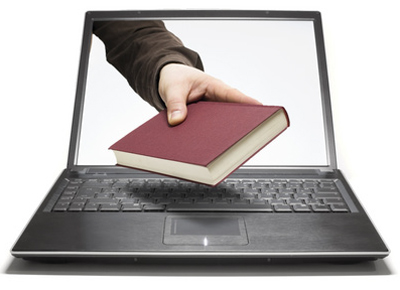 Checkout limit - A user may have up to 10 titles checked out at once.
Cart terms - Twelve items are allowed to be in a user's cart at once. The items in a user's cart will be removed and put back into circulation after 30 minutes.
Holds terms - The maximum amount of items that may be added to a user's holds list is 10. Holds will expire three days after notification if not downloaded, and will be given to the next available user or put back into circulation.
Lending periods - E-audio books and e-books will be available for 21 days. After the 21-day lending period is over, the title will automatically expire and does not need to be returned.
Technology Required
Internet ready PC, Mac® or mobile device.
Valid library card.
Free OverDrive software, available to download through PCCLD's website.
Free Adobe® Digital Editions software (if viewing on a PC, Mac® and certain models of e-readers), available to download through Adobe's website.
How to Check Out Items
Step 1: Browse/search - Log onto PCCLD's digital library at downloadables.pueblolibrary.org. Then search by title, subject, author or publication format.
Step 2: Check out - Add items to your cart or place on hold. Once items are selected, click "proceed to check out" to check out your materials.
Step 3: Download to computer or device - Click "get for Kindle®" or "download" to enjoy your title.
Use for Mobile Devices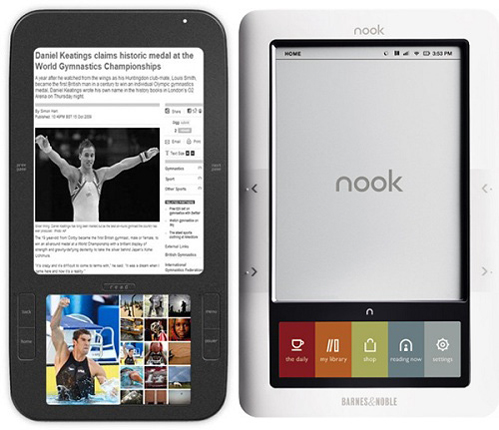 Download for e-readers - Open Adobe® Digital Editions. Make sure your device is connected to your computer. Once connected, your device should show up under the Adobe® Digital Editions' panel on the left side of the window. Drop and drag the book's title onto the name of your e-reader device to download and transfer the book file from the Adobe® Digital Editions window to your device.
Download e-audio books - Open OverDrive® Media Console, select the title and click "transfer" to launch to the Transfer Wizard. Follow the prompts given to complete the transfer process.
Download for Kindle® - Click "get for Kindle®" to retrieve your download from Amazon.com. Select your Kindle® from the drop-down menu to complete the download.
Burn to CD - Some e-audio titles may be burned to CD. After inserting a CD, click the "burn" icon in the OverDrive® Media Console™ to launch the Burn Wizard.