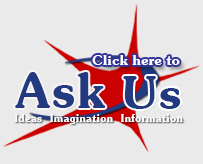 Classical Music Library Classical Music Library includes music written from the earliest times (e.g. Gregorian Chant) to the present, including many contemporary composers. Repertoire ranges from vocal and choral music, to chamber, orchestral, solo instrumental, and opera.
Freegal - Freegal allows you to download music from the Sony music collection.
New to Freegal? Learn more
Music Online - Music Online brings together on a single cross-searchable platform the entire suite of Alexander Street Press music products that our library subscribes to. The browse option includes lists of music by: historical events, cultural groups, time periods, instruments and much more. There are also over 853 playlists that can be used as a teaching resource for in-class use.
Smithsonian Global Sound - Smithsonian Global Sound is a virtual encyclopedia of the world's musical and aural traditions, including more than 35,000 individual tracks of music, spoken word, and natural and human-made sounds.