Dolly Parton's Imagination Library - Instill the love of reading! Grow a library free, for children 5 and younger.
Adult Learner Center - Reading and spelling skills are the keys to unlocking your potential! Our friendly staff and volunteer tutors create a supportive environment that encourages growth, achievement and success.
Book Clubs - We've got an online book club as well as some at your favorite library locations.
Homebound - The Homebound Program provides free temporary or permanent library service to Pueblo County residents who are confined to their home or care facility.
Obituary Index - Make any genealogy project complete with a search of our database of Pueblo obituaries.
One-on-One Tech Help - By appointment only, 20 minute help sessions are available at Rawlings or Giodone.
Genealogy - Everything you need to research your family tree.
Hispanic Resource Center - The mission of the Hispanic Resource Center at the Rawlings Library is to provide services, activities and free resources for both Spanish and English speakers.
The Vault at the Archives - Pueblo's best kept secret. Find old books, newspapers, journals, yearbooks, photos etc.
Homework Help - Homework resources for students from K - 12 and even beyond.
Teacher Assignment Assistance - Teachers, when you have an upcoming assignment and need a hand gathering lesson information, let us help!
Book a Library Visit- Customize a field trip for your students to the library. Attend a storytime, tour the building, browse for material, do database training, watch a movie, you name it!
Homeschool Hub - Welcome Homeschoolers! This is your place to find the many resources PCCLD has to offer.
Contests and Awards - Activities for students to enter to win prizes.

The Pueblo Library Board of Trustees names new Executive Director. Deatils here.
The Adult Learner Program (ALP) @ PCCLD
Need support completing your education? Applying for a better job? Learning to be a better reader or writer? Want to learn English in a one-on-one, or small group, setting? Register for free services now!
Volunteer at the Library!
Do you love the library? Don't know what to do with your valuable extra time? Come volunteer at the library! There are a number of activities and locations to volunteer at the Pueblo City-County Library District. Visit here for more details.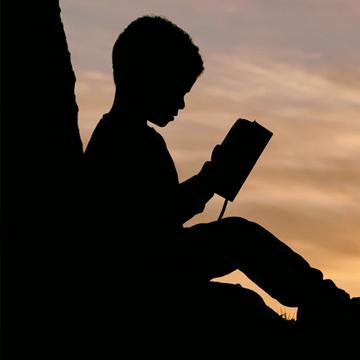 Visit the new InfoZone on the first floor!